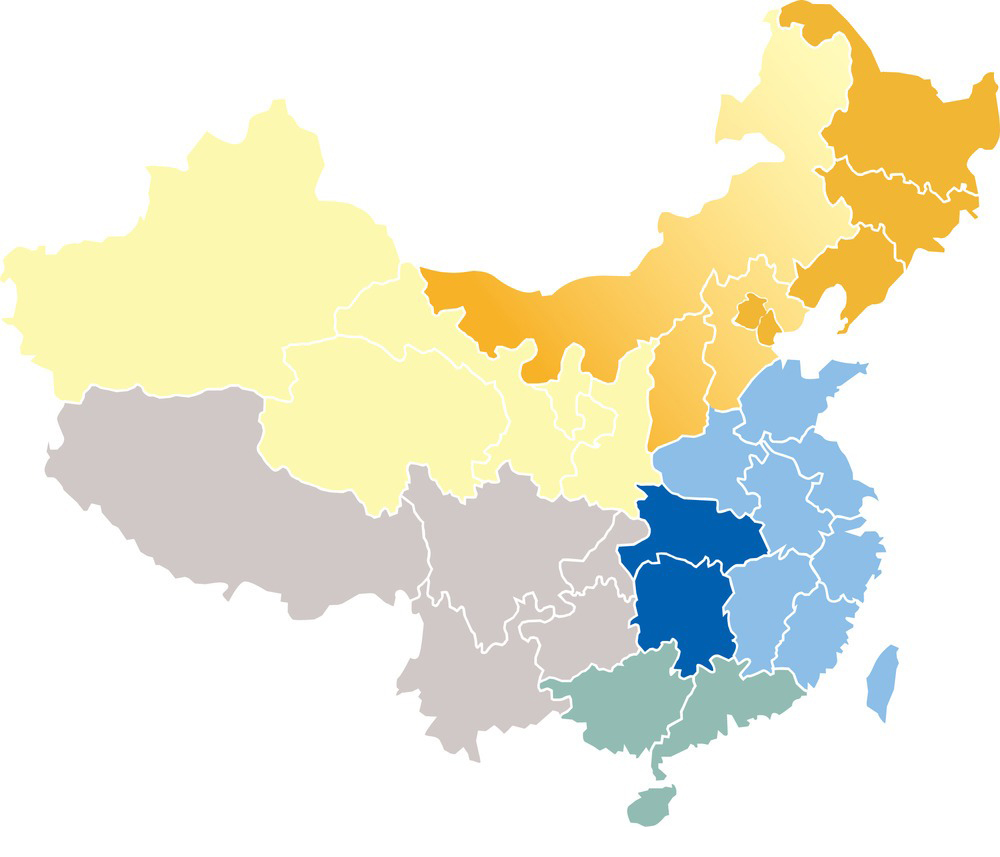 1
QingDao, Head Office
Ports: Qingdao, Tianjin, Dalian, Huangdao, Dongjiakou, Lianyungang, Lanshan, Rizhao, Yantai, Longkou, Laizhou, Penglai, Weihai, Shidao, Rongcheng, Huanghua, Caofeidian, Jingtang, Tangshan, Yingkou, Qinhuangdao… ….
Shipyards: Qingdao Beihai Shipyard(BSIC), Rongcheng huanghai shipbuilding, Rongcheng xixiakou shipyard, ,Dalian shipyard(DSIC),Yantai CIMC Raffles, Bohai Shipbuilding Heavy(BSHIC) … …
2
ZhouShan Office
Ports: Shanghai, Ningbo, Zhoushan, Nantong, Jingjiang, Jiangyin, Taizhou, Zhenjiang, Nanjing, Zhangjiagang, Taicang… ….
Shipyards: Zhoushan Cosco shipyard, Xinya shipyards,  Zhoushan Longshan shipyard, Haizhou shipyard, Zhoushan IMC-Yongyue Shipyard, Zhoushan Cezi Shipbuilding, Shanghai shipyard… …
3
XiaMen Office
Ports: Xiamen, Fuzhou, Quanzhou, Zhangzhou… …
Shipyards: Xiamen shipyard… …
4
GuangZhou Office
Ports: Guangzhou, Shenzheng, Zhanjiang, Yangjiang, Fangcheng… …
Shipyards: Guangzhou Wenchong Shipyard, Shenzheng Shekou Yiulian shipyard, Guangzhou COSCO shipyard… …
Brisk Marine, a professional ship supplier, with headquarters in Qingdao City, China. Many years of hard work and rapidly growth, its business has extended to the following: general stores, provisions supply, ship repair, spare parts, safety and engineering service, offshore supply, import and export in small or bulk quantity.
Brisk now have three offices in Zhoushan, Xiamen and Guangzhou (see above fig.). So we can cover most ports and shipyards in China. It enhances our ability to offer the service well and fully.
Quotation in-time, no-delay supply, our good teamwork is committed to providing our clients dependability and satisfaction for all your maritime needs.
We provide truly service and aiming to become an established ship supplier regionally towards quality service.